Administrator
Staff member
A woman who shot to internet fame after sharing her candid experiences behind bars revealed how she had her legs shackled to a bed while giving birth in
prison
.
Jessica Kent, the YouTuber in question, spoke about her prison experiences in a recent episode of the
Allison Interviews
podcast.
Kent, who was facing up to "20 years in prison" was a meth and heroin addict as a teenager and drug and guns dealer.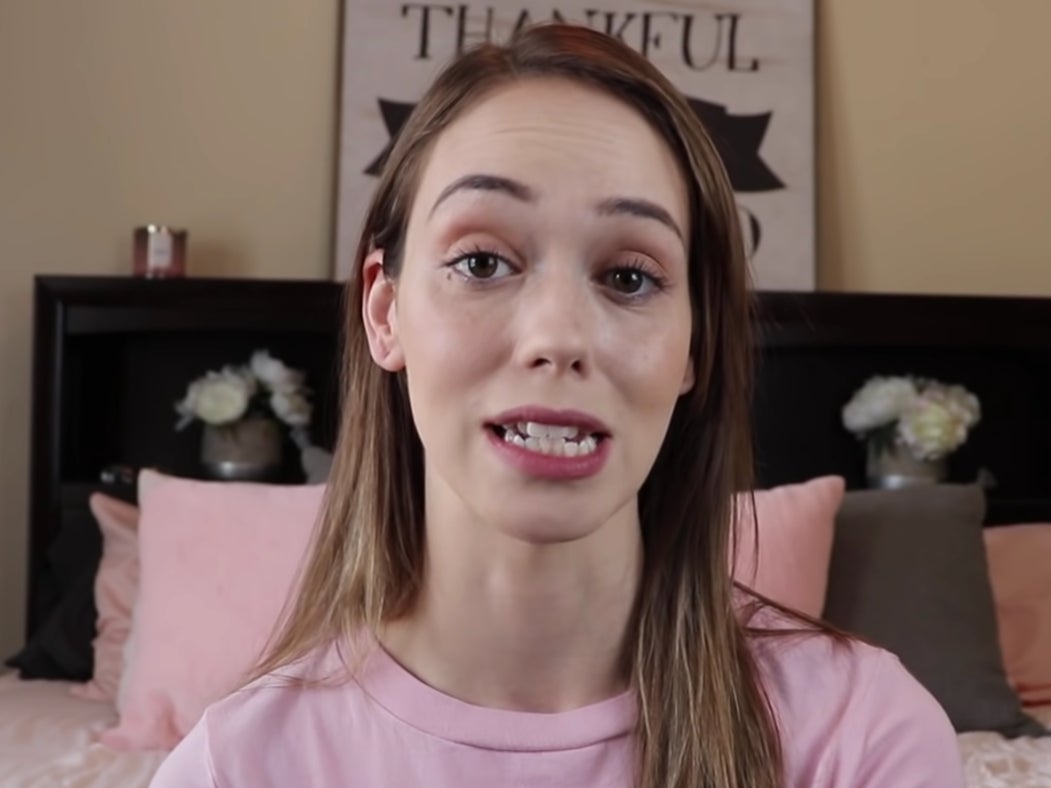 A woman who shot to internet fame after sharing her candid experiences behind bars revealed how she had her legs shackled to a bed while giving birth in prison.
www.indy100.com