Administrator
Staff member
Valkyrae Says Twitch Streamers Should Move To YouTube Following Recent Hack​
Valkyrae made the open invitation in during a recent stream where she looked at twitchearnings.com, a site that listed Twitch's top earners according to the recent data breach (and has since been taken down). To Valkyrae's surprise, she actually made the top 100 with $96,025.90 earned between August 2019 and January 2020 when she left Twitch for YouTube.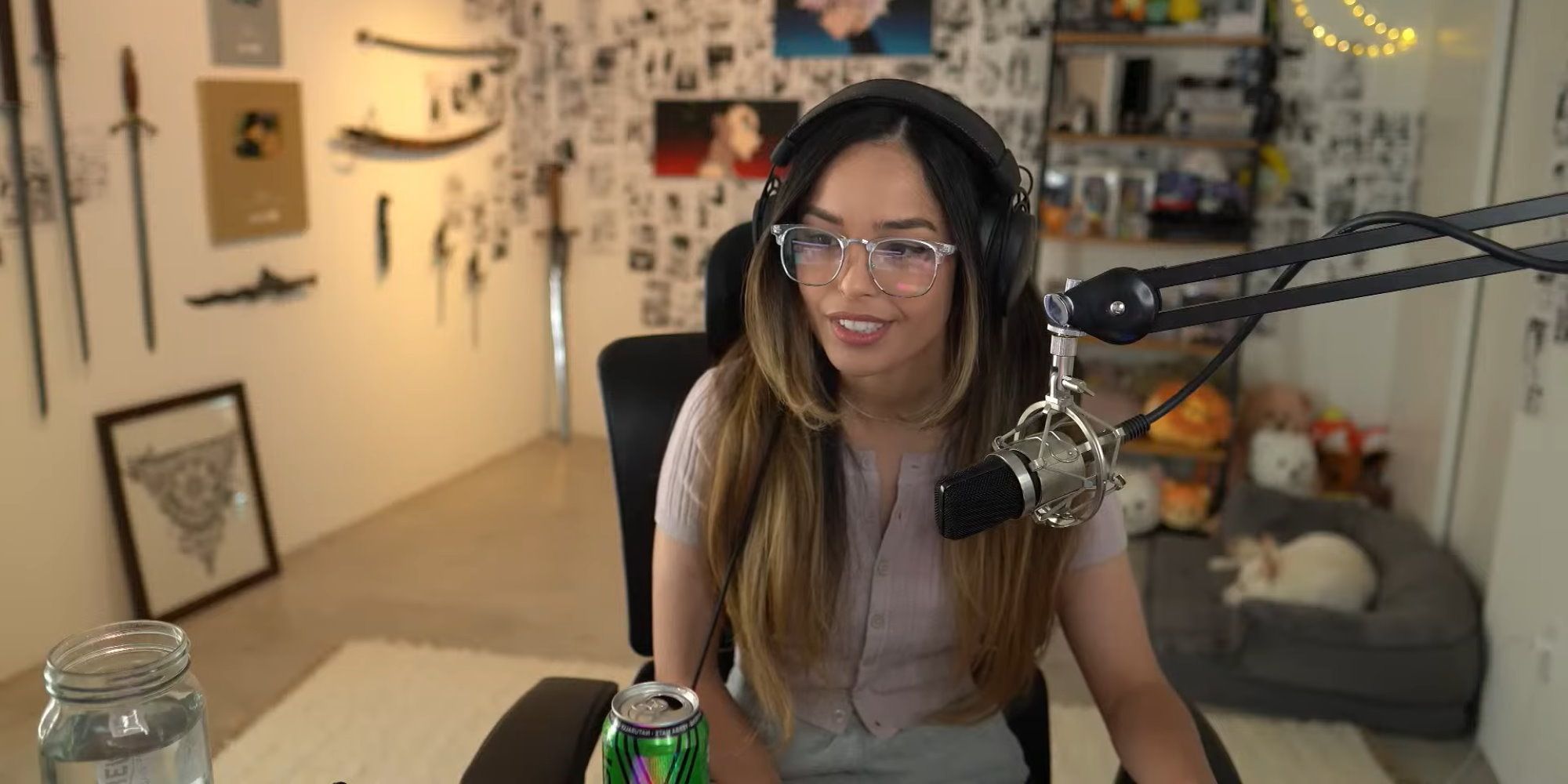 "I like my island over here. It's really nice."
www.thegamer.com
"You know, YouTube is looking to sign more streamers," Valkyrae casually mentioned. "The streaming side of the platform has a lot of room to grow. They're working on and focusing on it. I'm happy here and seeing how hungry they are is exciting.