Administrator
Staff member
YouTube will add labels to election-related videos starting on Election Day to warn viewers that the results of the hotly contested vote may not be final.
The move announced Tuesday is part of the Google-owned platform's efforts to clamp down on misinformation as the contentious race between President Trump and Joe Biden enters its final week.
The "information panels," as YouTube calls them, will appear under videos that discuss the election and at the top of search results for a broad range of election-related queries, YouTube said in a
blog post
.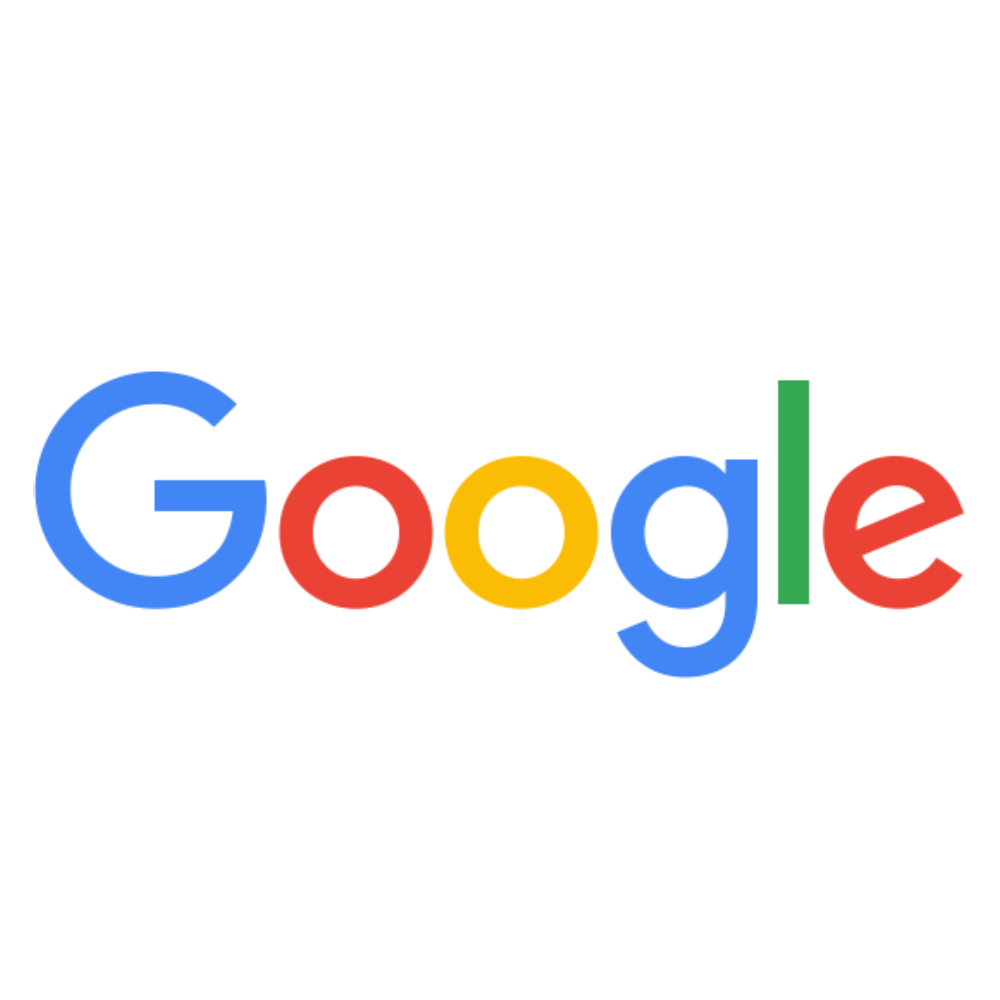 In just over a year, people have watched more than 110 million hours of candidate and issues-related content on YouTube.1 That's like watching the entire Game of Thrones series almost 2 million times over. And 57% of undecided voters say they're most likely to pay attention to political...